Let us manage your medical certificates and focus on organizing your competition.
Dokeop is a platform for managing supporting documents (medical certificates, sports licenses, parental attestations...) designed to make your life as an organizer and that of your participants easier.
Your time is precious.
Save him!
8 h
That's the time you could save by outsourcing the management of your medical certificates to Dokeop, and thus devote more time to organizing your sporting event.
No more trouble with supporting documents
Thanks to Dokeop, managing your medical documents is child's play.
Dokeop collects, processes and archives the supporting documents of the athletes registered for my event
I download all the medical documents validated before the race
Invite your athletes to use our medical certificate generator.
Free, fast and 100% compliant with current legislation.
For each model of Dokeop certificate used, you benefit from priority treatment in less than 24 hours.
Gain in serenity
In the daily life of an organizer, the obligation to collect and check the medical evidence of its participants is a real constraint: waste of time, commitment of responsibility, management of complaints in case of refusal of documents, lack of legibility of the law and the regulations of the federations in force, etc.
Dokeop provides a simple, reliable and innovative solution to deal with this sensitive issue for organizers and athletes.
Time saving
Save valuable time by entrusting us with the collection, processing and archiving of your participants' supporting documents. We also manage the relationship with the athletes in case of questions or complaints following a refusal.
Responsibility
Dokeop relieves you of the responsibility of verifying your licensees' supporting documents.
Conformity
Medical evidence (medical certificate or licence) is validated in accordance with the following requirements with the law in force. An advanced false document detection system limits fraud.
Know more
Security
All your participants' documents are hosted on a secure server in France and accessible from all devices.
Completeness
Thanks to our progressive reminder system, maximise the number of complete registrations before your event avoiding the management of registration disputes on D-day and all the stress that goes with it.
Efficiency
The registrations of participants who are already members of Dokeop are instantly validated.
Respect des données
Your licensees' data belong to you. Dokeop will never use them for commercial purposes.
Know more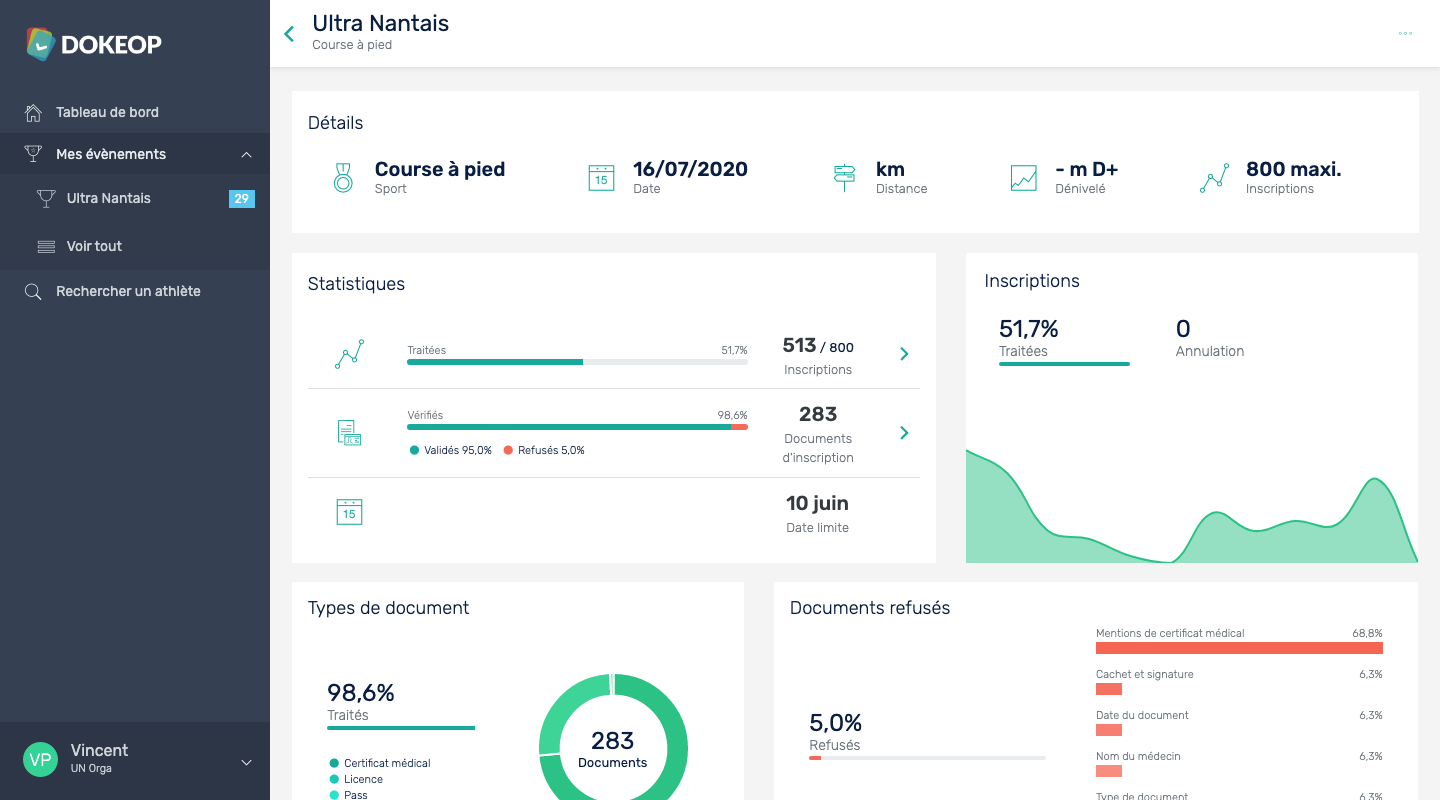 Follow the progress at a glance
Thanks to the personalized dashboard, you can follow the progress of your registrations from day to day. and statistics on the collection and verification of documents. See the audit report in detail of each document.
The event dashboard allows you to follow in real time the evolution of the cost of the service according to the number of registrations/documents processed.
Already 1189 races have trusted us
By entrusting us with the management of your documents, you can focus your energy on what really matters to your organization. Do like them and join Dokeop!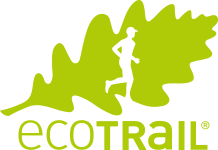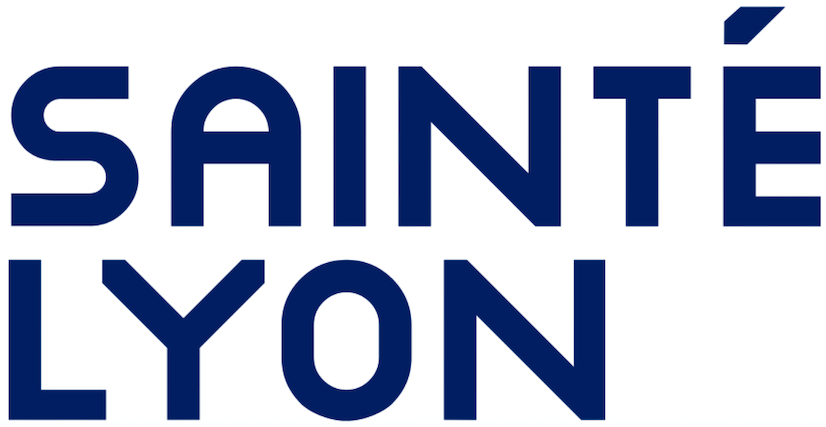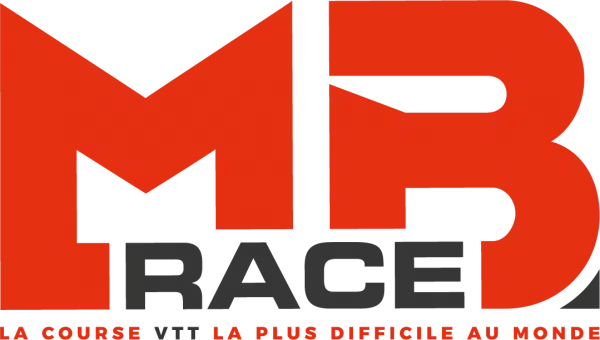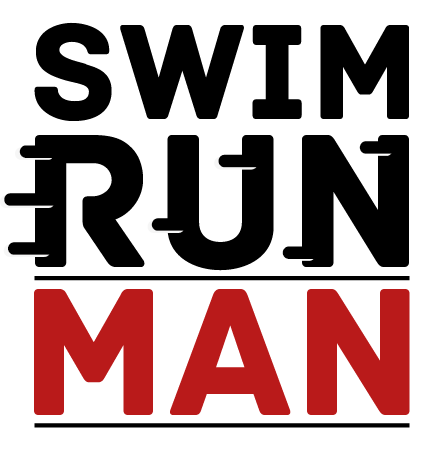 They use Dokeop, what they think...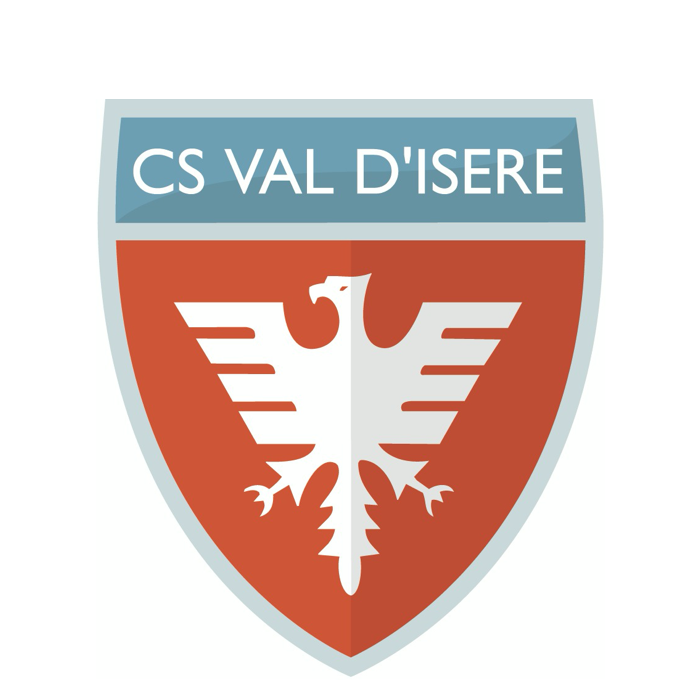 Pierre HELLEQUIN
Organisateur du Odlo High Trail Vanoise
« Like all organizers of sporting events, checking medical certificates is a time-consuming and tedious process. Dokeop provides the Val d'Isère sports club with a reliable, impartial solution that always complies with federal regulations. Moreover, the Dokeop team was able to adapt to our particular registration system. »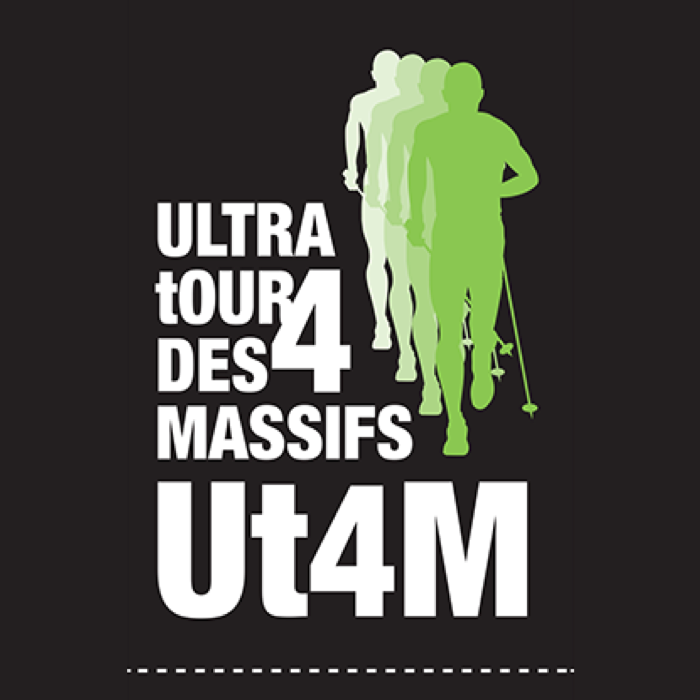 Anthony GOAVEC
Responsable IT de l'Ut4M
« I recommend Dokeop's very serious team for the management of your medical certificates. Dokeop has been a real gain of energy for our volunteer organization and brings us serenity on the very sensitive subject of medical certificates by detecting falsifications. It is very simple to follow the progress of the recovery of the certificates for the organizers. Moreover, Dokeop has been very efficient in interfacing with the platform that manages our registrations. »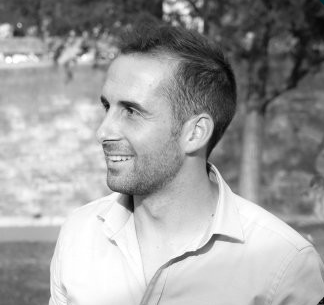 Romain HOUZE
Directeur adjoint chez Extra Sports
« The Dokeop solution enabled us to offer a qualitative solution to the participants registered for our events. We can favour the participants' relationship by saving time. The plus: Compatibility with our registration platform: njuko. In 2 clicks, the solution was ready to use and participants are offered a professional solution and a more efficient follow-up of their file. Finally, the generator proposed by Dokeop makes it possible to have a document that will be for sure accepted by all its organisations. »
Partner registration platforms
In order to be able to offer the service to as many organizers as possible, Dokeop has chosen to interface with the market's registration platforms.
You are a registration platform and wish to offer the Dokeop service to your organizers? Nothing could be easier with the Dokeop API!
Know more